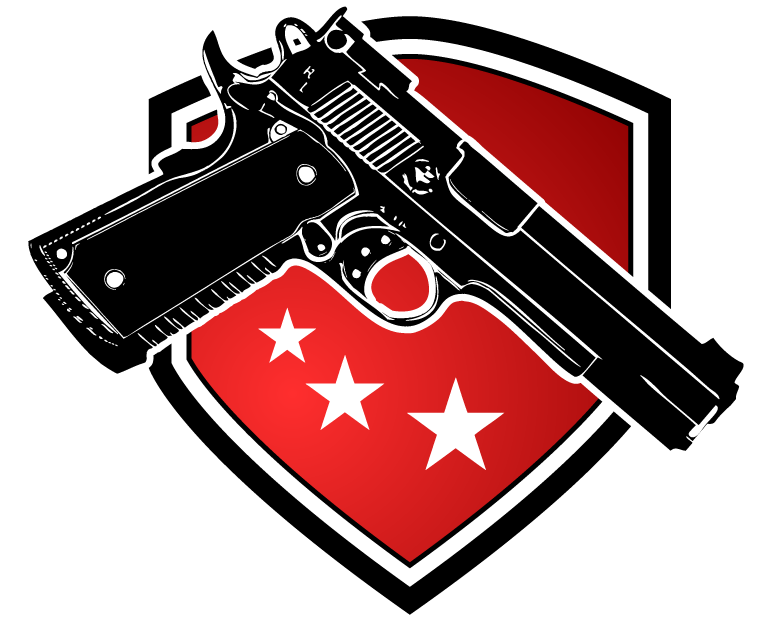 Are you interested in becoming an instructor?
Here at Equip 2 Conceal we are a family. We form an elite team with combined expertise from many areas beyond firearms instruction.
97% of us have not only served our country, but have also been engaged with our local communities for most of our lives. We are service members from all four branches of the military. We are Federal Agents, Attorneys, Police Officers, Mayors, Olympians and Educators. We are mentors in our community. We are men and women alike. It is not just our job to educate Firearms Safety - it is our passion.
We welcome all applicants. NRA/USCCA Credentials are accepted pending specific state requirements, but if you are passionate and motivated to obtain your NRA or USCCA Certification, then we want to hear from you.
Please email your resumé to [email protected] and we will have our Human Resources Manager reach out to you within 24 hours.