Know someone who has been interested in attending a concealed carry class but just hasn't done it yet, a gun fanatic friend that is hard to buy a birthday gift for, or a loved one that never tells you what they want for Christmas? Our printable gift certificates may be the answer for you.
You may purchase a gift certificate by calling our customer service representative at 866-371-6111, we accept Credit, Debit, and PayPal
Gift cards start at $50 and go up, valid for a one time use.
Your gift card may be redeemed at any time after purchase by calling 866-371-6111 and registering for a class, or by signing up here on our website.
We offer a variety of classes that include the following (class options may vary by location):
Range time only (shooting practice)
Basic CCW permit certification (classroom only)
Comprehensive training (classroom and range)
1.
Find
your nearest class with our search tool (
click here
)
2. Select a class date and begin registration
3. Type your gift certificate code into the coupon field and press "apply"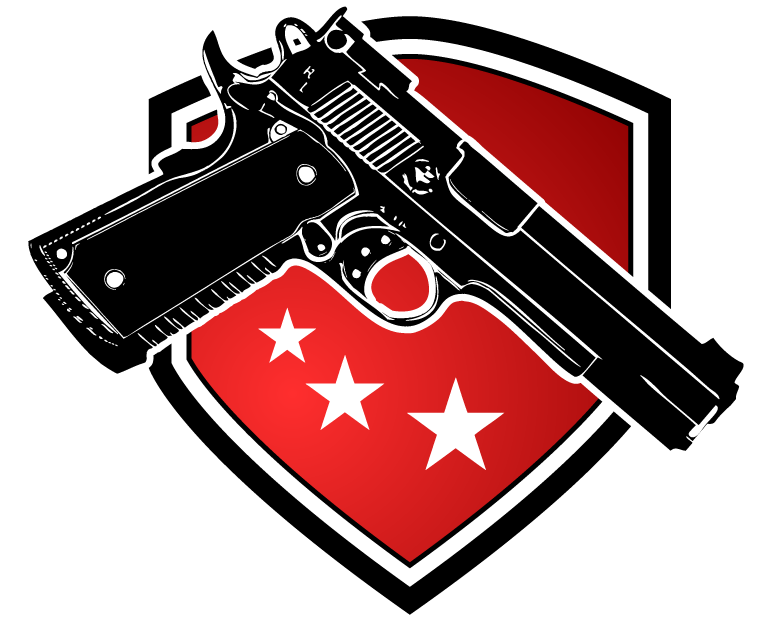 Search by zipcode, city, or address to find classes near you

or press find me to use your current location